Michael Hiltzik:
Award-Winning Author and Journalist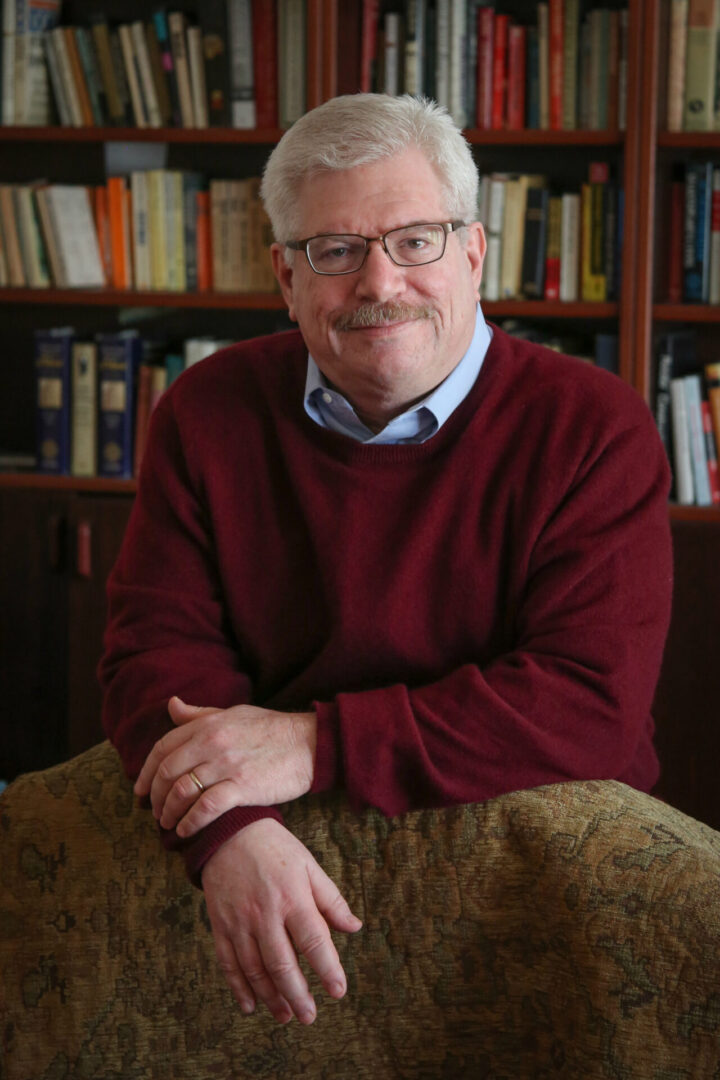 Michael Hiltzik is a Pulitzer Prize-winning journalist and author who has written for the Los Angeles Times for three decades, serving as a financial and political writer, investigative reporter, technology writer and editor, and foreign correspondent in Africa and Russia. His columns on economics, business, public policy, and politics can be found at https://www.latimes.com/people/michael-hiltzik.
Michael's latest book, Iron Empires: Robber Barons, Railroads, and the Making of Modern America, covers the nation's history during the Gilded Age of the last 19th Century. His previous books are Big Science: Ernest Lawrence and the Invention that Launched the Military-Industrial Complex (2015), The New Deal: A Modern History (2011), the New York Times bestseller Colossus: Hoover Dam and the Making of the American Century (2010), The Plot Against Social Security (2005), Dealers of Lightning: Xerox PARC and the Dawn of the Computer Age (1999), and A Death in Kenya: The Murder of Julie Ward (1991). 
Michael received the 1999 Pulitzer Prize for articles exposing corruption in the entertainment industry. His other awards for excellence in reporting include the 2004 Gerald Loeb Award for outstanding business commentary and the Silver Gavel from the American Bar Association for outstanding legal reporting. A graduate of Colgate University and Columbia University, he lives in Southern California with his family.