Compelling Stories
of History and Technology
From Pulitzer Prize winner Michael Hiltzik, the epic tale of the clash for supremacy between America's railroad titans—an expansive, explosive battle that propelled America into the twentieth century.
In 1869, when the final spike was driven into the ties of the Transcontinental Railroad, few were prepared for its seismic aftershocks. Once a hodgepodge of short, squabbling lines, America's railways soon boomed into a colossal industry helmed by a pageant of speculators, crooks, and&nbspvisionaries.
The vicious competition between empire builders such as Cornelius Vanderbilt, Jay Gould, J. P. Morgan, and E. H. Harriman sparked stock market frenzies, panics, and crashes; provoked strikes that upended the relationship between management and labor; transformed the nation's geography; and culminated in a ferocious two-man battle that shook the nation's financial markets to their foundations, producing dramatic, lasting changes in American business and&nbspgovernment.
In this magisterial history, Michael Hiltzik brings to life these outsized figures and the era, industry, and nation that they defined. Spanning four decades and set against the gritty, glittering backdrop of the Gilded Age, Iron Empires reveals how the robber barons drove the country into the twentieth century — and almost sent it off the rails.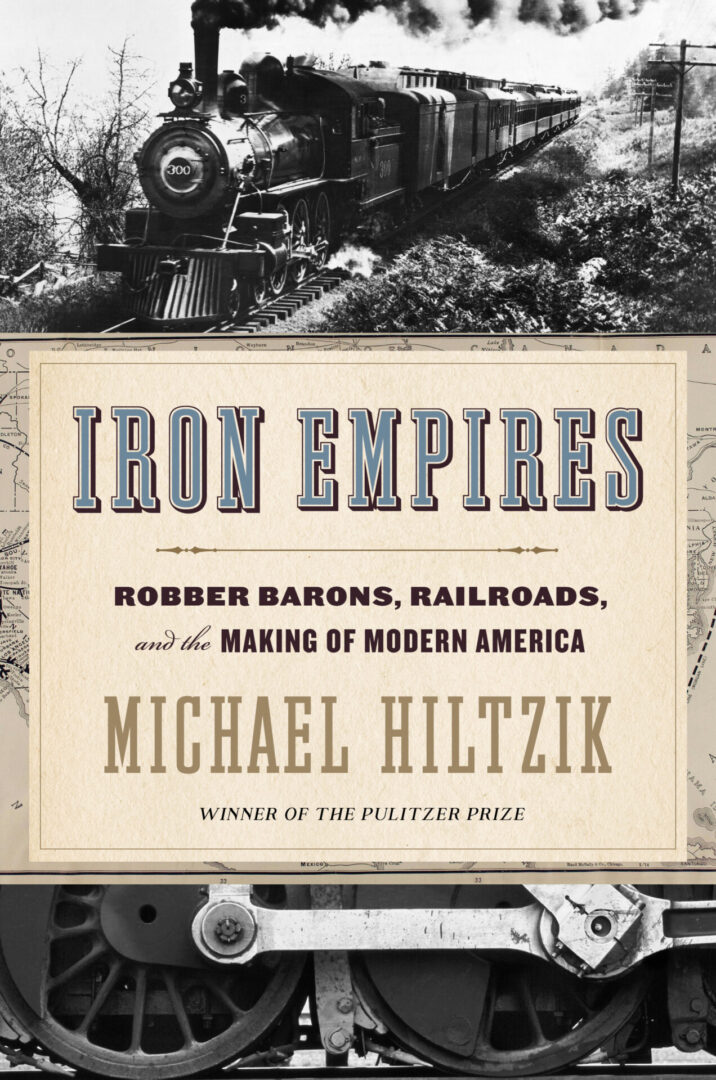 The New Deal: A Modern History
With The New Deal: A Modern History, Pulitzer Prize-winning writer Michael Hiltzik offers fresh insights into this inflection point in the American experience.
Here is an intimate look at the alchemy that allowed FDR to mold his multifaceted and contentious inner circle into a formidable political team.
The New Deal: A Modern History shows how Roosevelt, through the force of his personality, commanded the loyalty of the rock-ribbed fiscal conservative Lewis Douglas and the radical agrarian Rexford Tugwell alike; of Harold Ickes and Harry Hopkins, one a curmudgeonly miser, the other a spendthrift idealist; of Henry Morgenthau, gentleman farmer of upstate New York; and of Frances Perkins, a prim social activist with her roots in Brahmin New England.
Yet the same character traits that made him so supple and self-confident a leader would sow the seeds of the New Deal's end, with a shocking surge of Rooseveltian&nbspmisjudgments.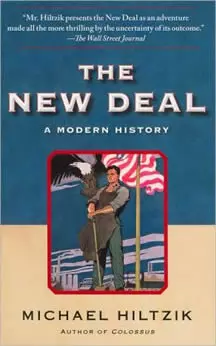 Xerox PARC and the Dawn of the Computer Age
Based on extensive interviews with the scientists, engineers, administrators, and executives who lived the story, this riveting chronicle details PARC's humble beginnings through its triumph as a hothouse for ideas, and shows why Xerox was never able to grasp, and ultimately exploit, the cutting-edge innovations PARC delivered.
Dealers of Lightning offers an unprecedented look at the ideas, the inventions, and the individuals that propelled Xerox PARC to the frontier of technohistory—and the corporate machinations that almost prevented it from achieving greatness.